Blog
How to Buy Airtime for your friends and family on Tulix
Tulix Team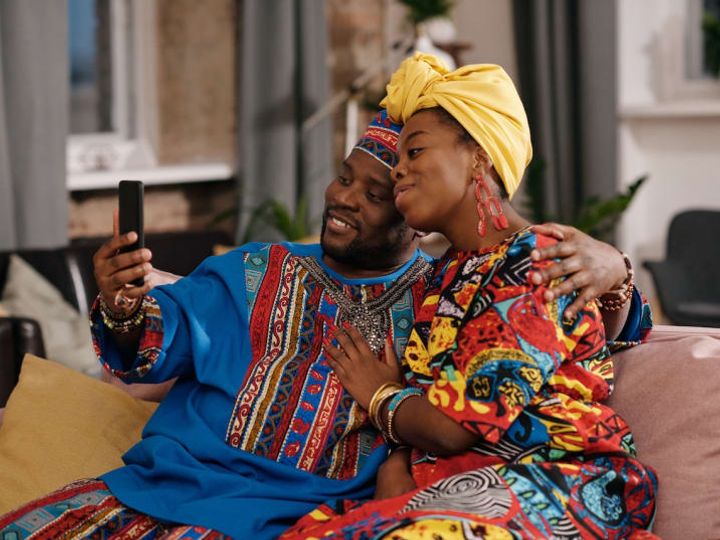 Does someone back home need airtime to keep the conversation going? On Tulix, you can easily buy airtime for any mobile network in Kenya for FREE!
Here's how:
Go to www.tulix.app.
Select "Get Started".
Create a new account or sign in to your existing account.
Enter the airtime amount you wish to send and select the Network.
Enter the recipient details - you can either add a new recipient or search for an existing one.
Use your card to make the payment and complete the transaction.
Once complete, you will be redirected to your dashboard where you will see the transaction status and confirmation.
It's that simple.
FAQs
Which mobile networks can I buy airtime for using Tulix?
You can buy airtime for Safaricom, Airtel and Telkom networks in Kenya using Tulix.
Can I buy airtime for multiple phone numbers at once?
No, you can only buy airtime for one phone number at a time.
Is there a limit to how much airtime I can buy using Tulix?
For a single transaction, the maximum airtime amount you can buy is the equivalent of KES 10,000.
How long does it take for the airtime to be credited to the recipient's phone?
The airtime is credited to the recipient's phone instantly after completing the transaction.
With Tulix, you can keep the conversation going anytime, anywhere. Go ahead and get started today.