Blog
How to Send Money for Shopping and Groceries on Tulix
Tulix Team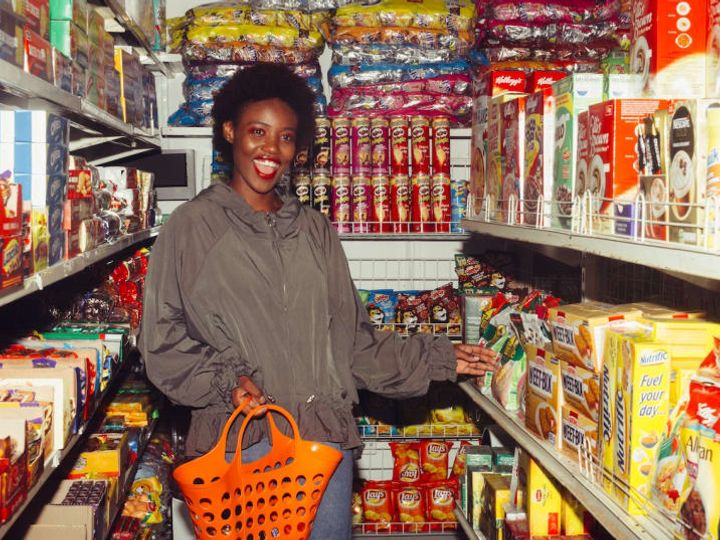 Are you looking for a unique way to send money to your loved ones in Kenya for specific needs?
Our digital cash option is a great way to send money and earmark it for specific needs such as shopping, groceries and healthcare. This digital cash can be spent at any of the partner merchants outlets in Kenya that accept M-PESA!
Once you send the digital funds, your beneficiaries instantly receive an SMS with clear instructions on how to use the funds to shop and pay for bills multiple times using M-PESA until the amount runs out.
Here's how to send money for specific needs on Tulix::
Go to www.tulix.app.
Select "Get Started".
Create a new account or sign in to your existing account.
Enter the amount you wish to send.
Select the category that you want to send money for e.g. Shopping, Fuel, Healthcare
Enter the recipient details - you can either add a new recipient or search for an existing one.
Make payment to complete the transaction and the funds will be credited instantly to your recipient's phone number and they will receive notification.
Once complete, you will be redirected to your dashboard where you will see the transaction status and confirmation.
It's never been easier to support your people from abroad.
FAQs
How does it work?
The digital cash you send to recipients can only be spent at businesses you specify and that accept M-PESA. By working with these local businesses, we ensure your money is put to good use.
Are there any fees or charges associated with sending this digital cash through Tulix?
Yes, we charge a small transaction fee based on the amount you send which is clearly displayed on your account.
How long does it take for the recipient to receive the funds?
Transactions made on Tulix are instant so your loved ones will have access to the funds as soon as you complete your payment. You will receive a confirmation email from Tulix once your payment has been processed successfully and your recipient will receive a text message with next steps.
With Tulix, you can ensure that your people can continue shopping for their daily needs no matter where you are. Go ahead and get started today.