Like receiving cash...only
better
Use our digital vouchers to make payments at any Kenyan business that accepts M-PESA. Enjoy a new type of convenience at your fingertips.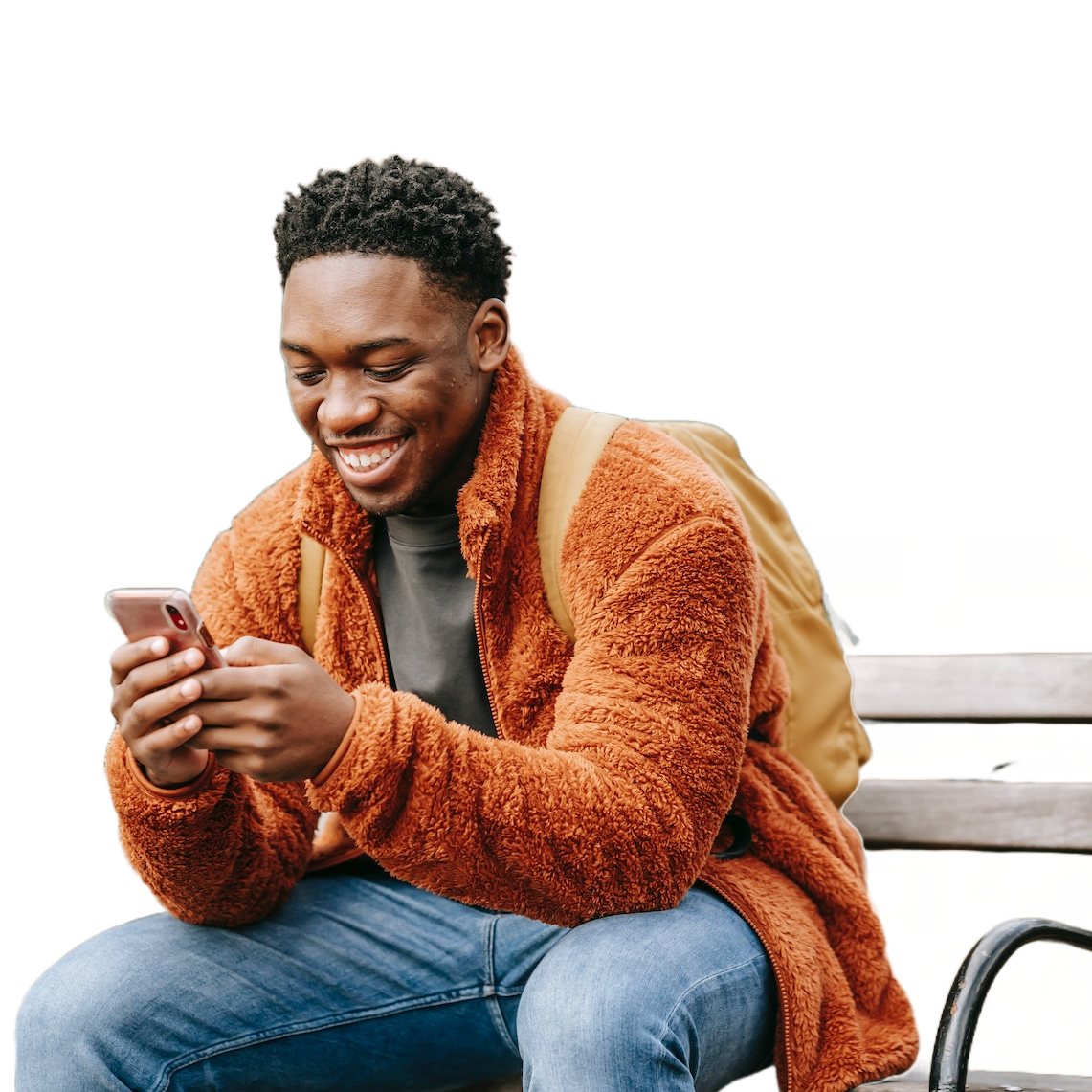 Vouchers for (almost) everything
See some of the many ways you could use our digital vouchers for different needs.
Shopping Vouchers
Monthly and day-to-day shopping just got easier. Buy groceries like you normally do and checkout much faster.
Healthcare Vouchers
For someone with recurring healthcare needs, vouchers for pharmacies and hospitals ensure they're always covered.
Fuel Vouchers
Fuel vouchers can help you have some money aside to keep you moving all through the month without worry. Access all major fuel stations with a fuel voucher.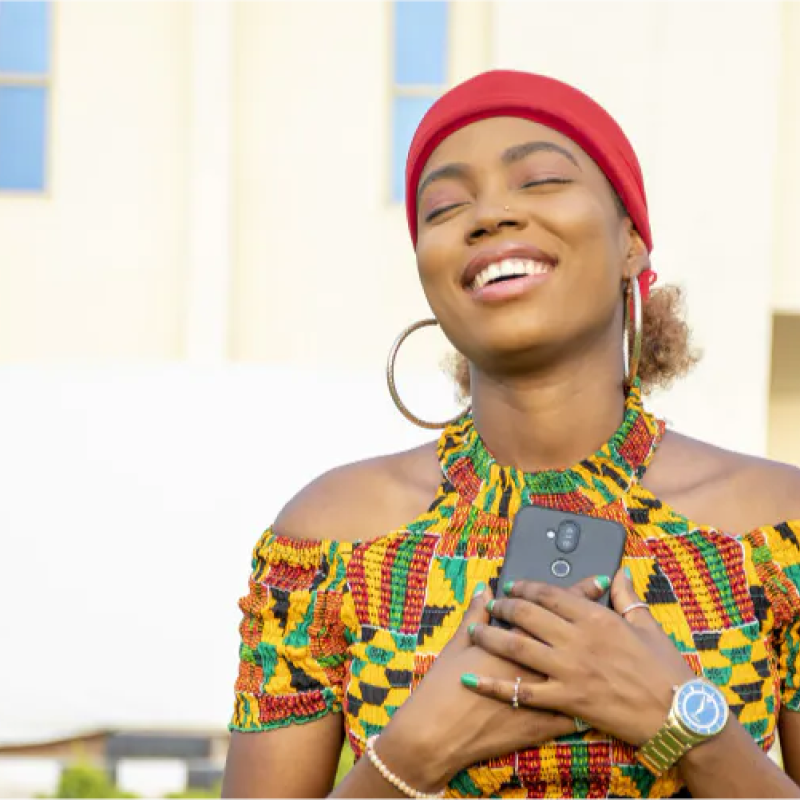 Lots of merchants to choose from
Spend at any of the partner merchants outlets in Kenya anytime any day!
Using your voucher
Paying with a voucher is quick and easy.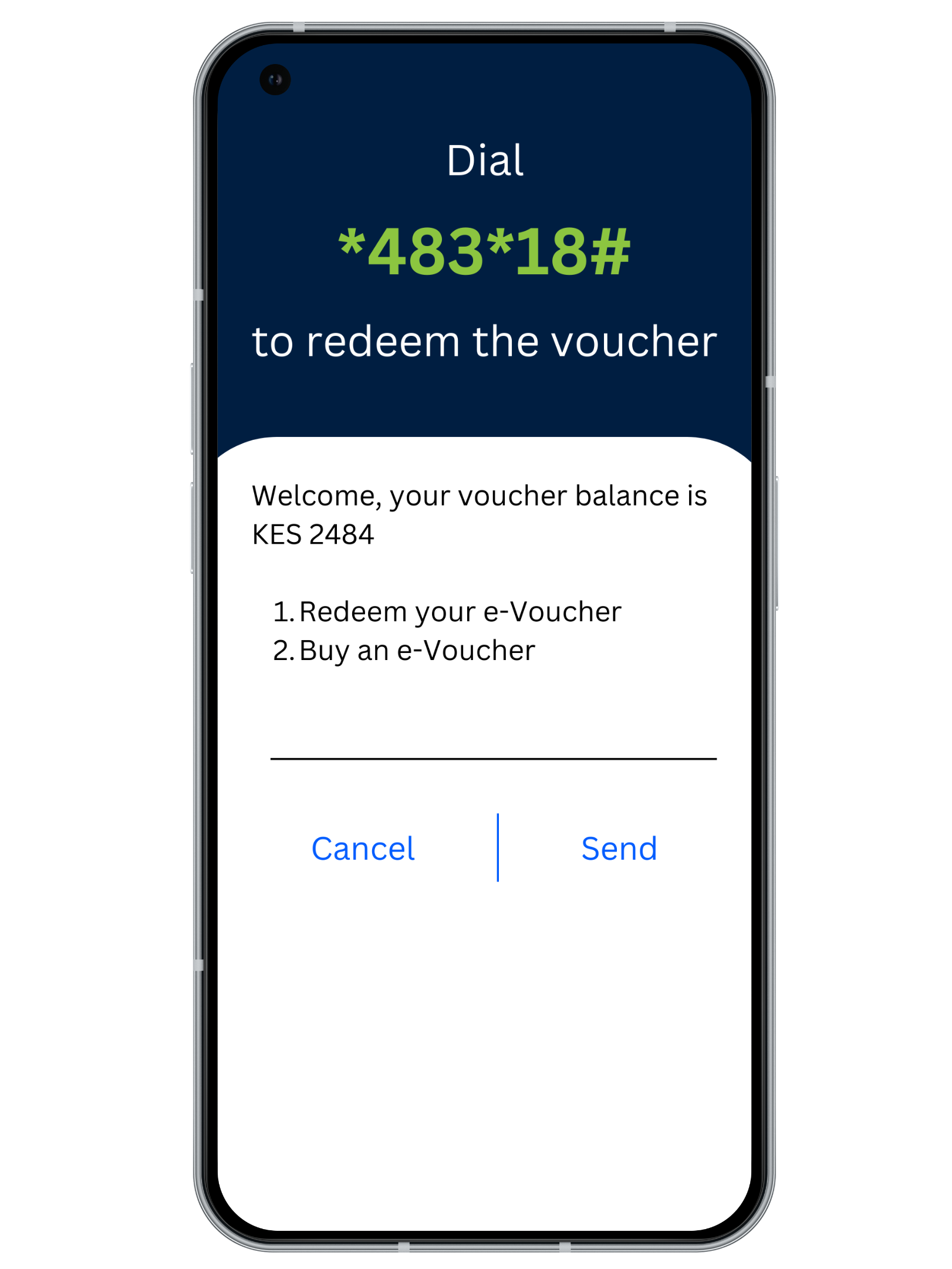 Here's how to make a payment:
Visit any store that accepts M-PESA payments.

Dial *483*18# then press '1' to redeem e-Voucher.

Enter M-PESA till number.

Enter payment amount and submit.

Wait for a M-PESA payment confirmation via SMS/Email.
Our digital vouchers are incredibly handy, convenient and widely accepted across Kenya.
Our customers speak for us
Here is what some of our customers have to say
"My work is really hectic so managing my expenses is often a struggle. I've realised the vouchers my cousin sends me not only help me meet everyday needs like shopping and clothes but I'm sticking to a budget in the process."
-Cheruiyot B., Eldoret
"As a student, I almost always need school supplies and thanks to the vouchers my sister sends, I can easily and frequently buy textbooks, stationery, and I even got a new laptop."
-Jamila M., Mombasa
"Medical expenses can be a nightmare, especially without insurance. Thanks to the vouchers my older brother sends us in advance, sorting my parents' medical bills across different hospitals has been much easier. And whenever there's an emergency he can still send us vouchers instantly which really takes the stress out of an already difficult situation."
-Mwangi B., Nakuru
"It's not just about how easy it is to buy everyday stuff, it's also the emotional support these vouchers bring. Knowing that my uncles and aunts abroad care and are committed to supporting us is truly heartwarming."
-Cynthia O., Nairobi
"I can't even begin to express how much Tulix has made it easier for my folks back home to buy groceries, house stuff and they even treat themselves to a nice meal every now and then. The vouchers are so versatile and they are always so excited to receive them, empowering them financially is a really big win."
-Angela W., Boston
Any questions?
Check out the FAQs
If you have anything else you want to ask, reach out to us.
The amount is displayed in the SMS notification you receive once someone sends you a voucher. You will also receive an SMS with your balance everytime you pay.
With an open voucher, you can make payments at any M-PESA till. For categorized vouchers, you can shop from any branch of the merchant in the category. Look through the merchant directory for a detailed list.
No, our vouchers can be redeemed multiple times. Think of it as money stored away for the intended use so you don't mix it up with other funds.
You'll receive an instant payment confirmation via SMS once the payment goes through including an MPESA reference and timestamp.
The voucher is valid for one year from the date of issue. You can redeem any amount from a voucher at any time within this period.
You'll see the new balance in your confirmation SMS every time you make a purchase.
Currently, existing vouchers cannot be topped up. However, your sender can buy you a new voucher for the same category.
Receive vouchers for your everyday needs.
Access all of Kenya's biggest retailers on a single platform.
Shop anytime you need to with multiple redemption.
No extra fees or charges when you pay.