A better experience for you & your customers
The simplest digital money solution that considers your needs
Mobile-First Payments
Embrace a mobile-first approach to payments with Tulix. Our supplementary wallets let you collect and manage funds effortlessly.
Effortless Digital Onboarding
Turn any mobile number into a merchant collection account in just 5 minutes. Say goodbye to complex account opening processes.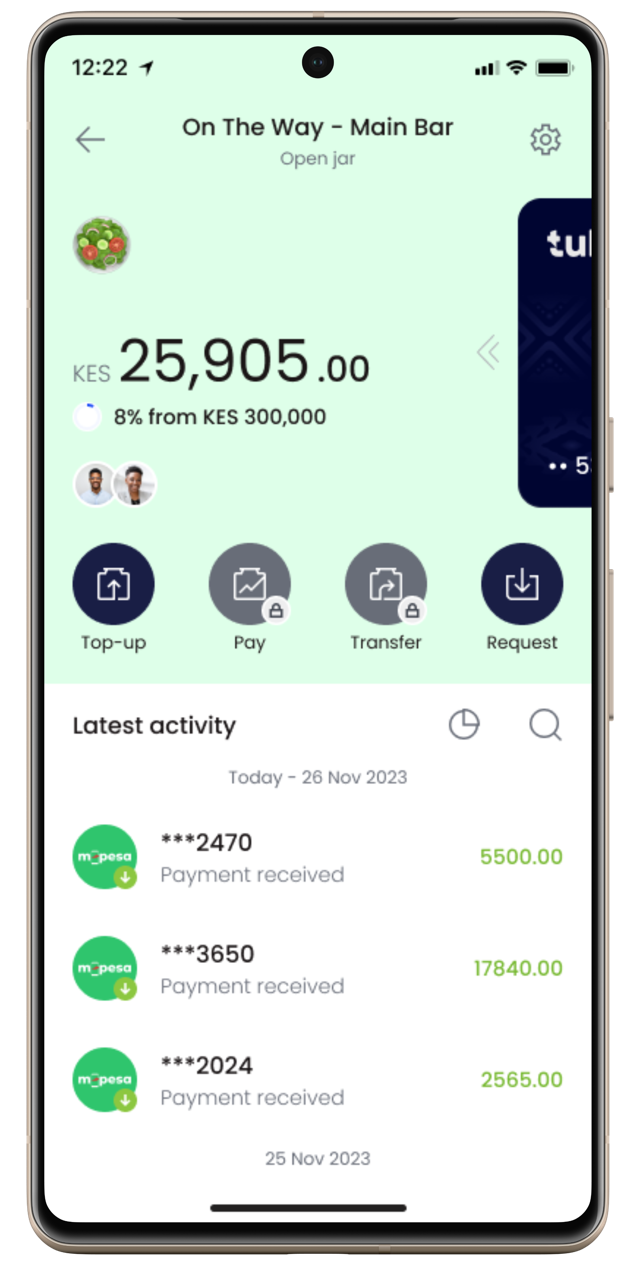 Free Collections
Receive payments without the burden of fees. Tulix offers free collections, making it easier for your business.
Real-Time Transactions
Stay ahead with real-time data on all transactions and activity. Tulix provides you with the insights you need to succeed.
Subscribe to our newsletter to stay informed about our latest news & updates